Stationery Obsessed
There are many reasons one would decide to learn how to design invitations. Maybe you're getting married, maybe a friend or family member is getting married, or maybe, just maybe you love paper (like me) and design, and you always wanted to learn the ins and outs of stationery design but didn't want to deal with difficult to learn software, or subscription sites.
Lucky for you...
I just published this brand spanking new class on how to design invitations (weddings, parties, and everything in between) in the comfort of your IPad (wait, what?). That's correct. This class covers the step by step process I use to make no frills, yet stunning invitations on Procreate which is a breeze to use.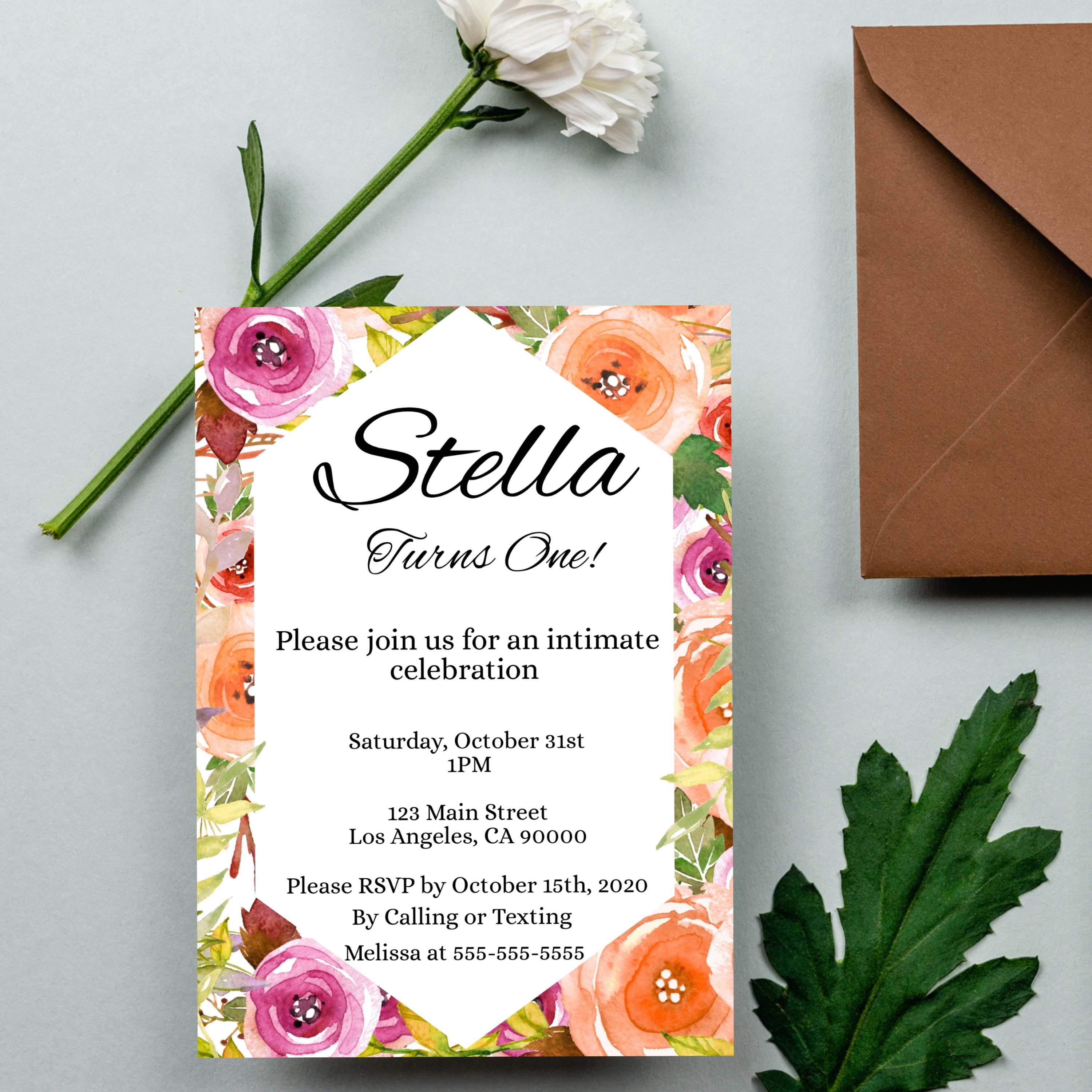 Birthday Invitation cards
Design cute birthday cards for friends, family, or just get in to the side hustle and start selling them online!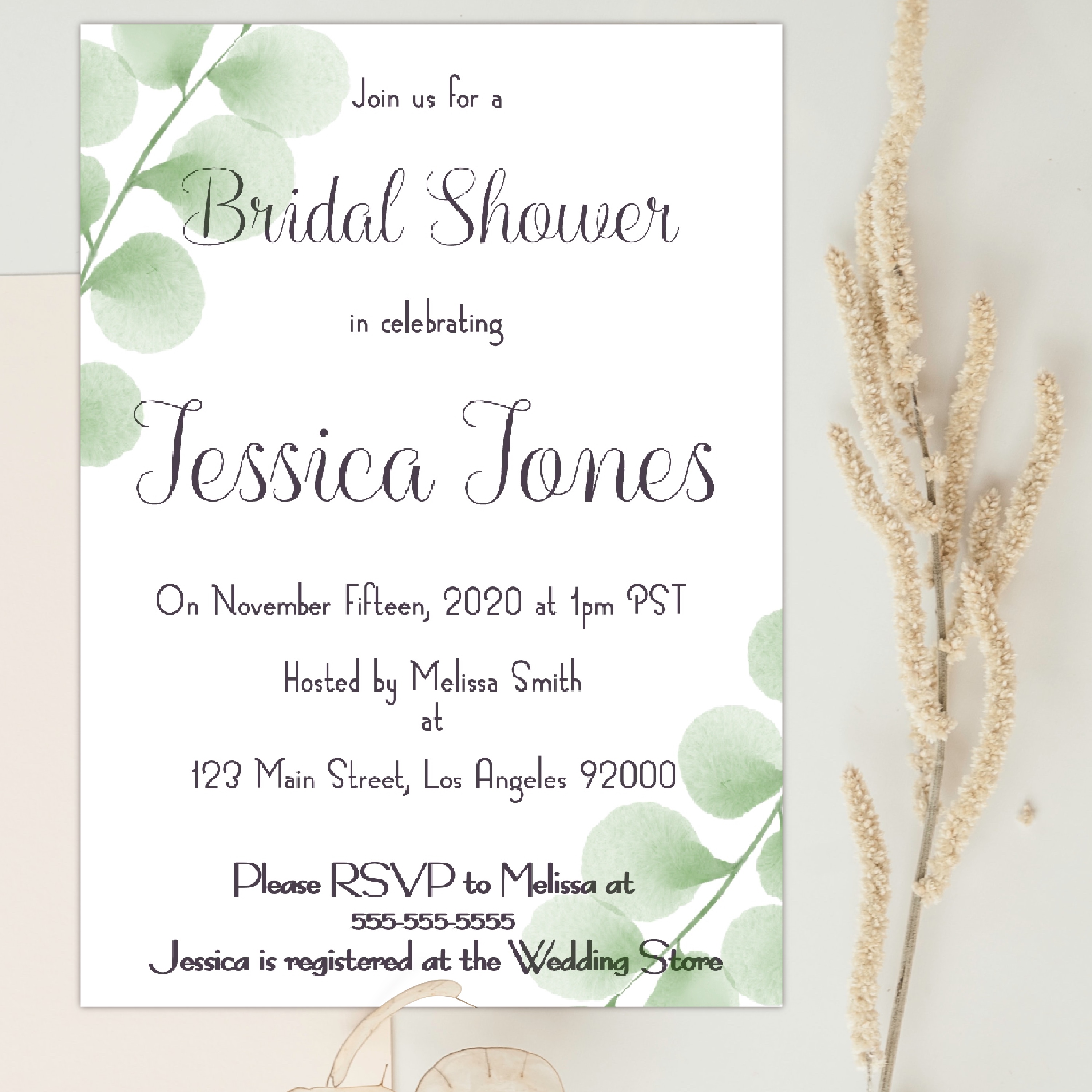 Invitation design doesn't have to be just for weddings as might already know!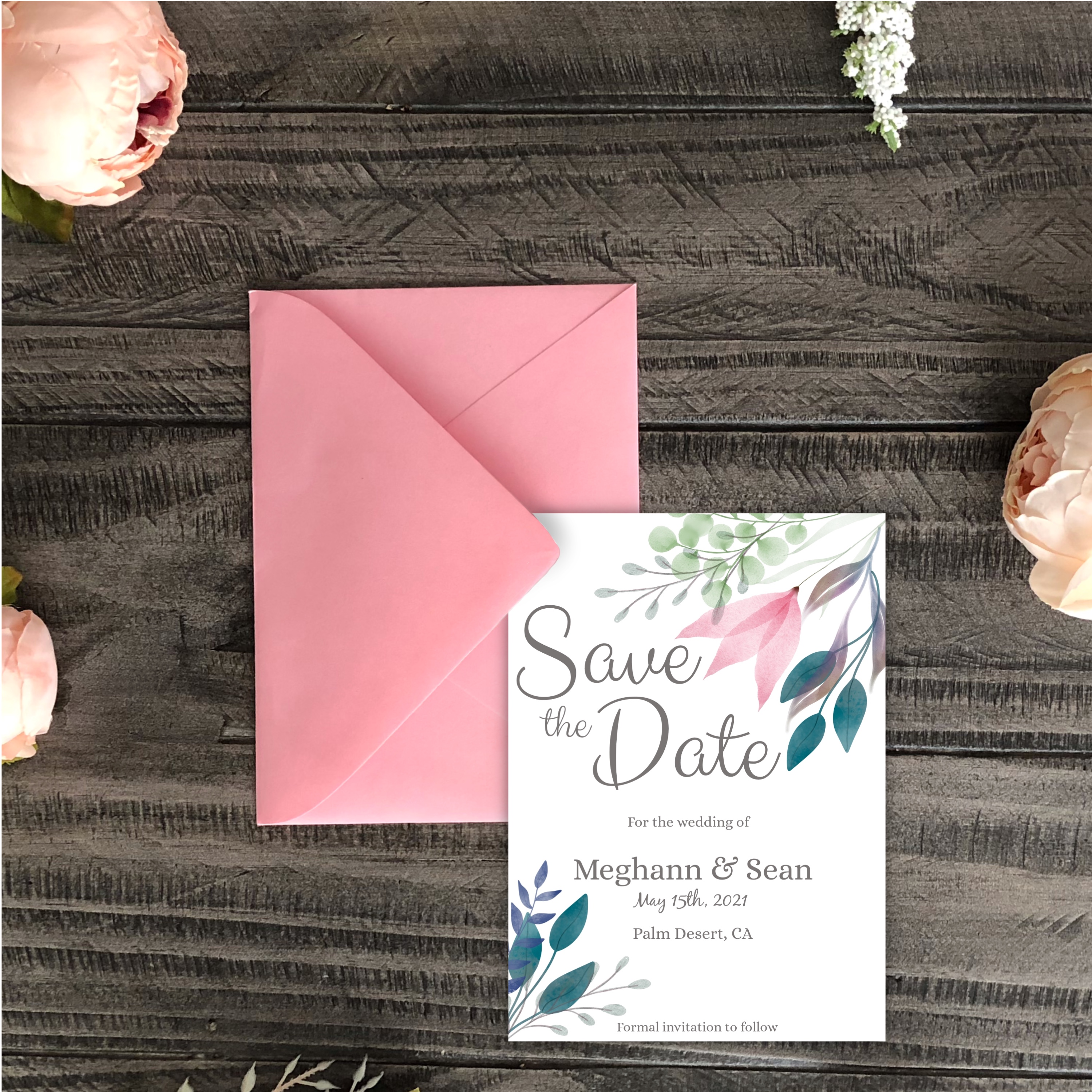 Save the dates are still very much used by couples all over! For couples who are eloping, they usually send a card announcing they just got married so there's always another excuse to design a cute card!
Display your art using mockups!
You don't to always hire a photographer, or get a new camera to do it yourself. You can always display your invitations using mockups, and that can be completed in procreate as well! I have a separate class on this, so just keep scrolling to know more!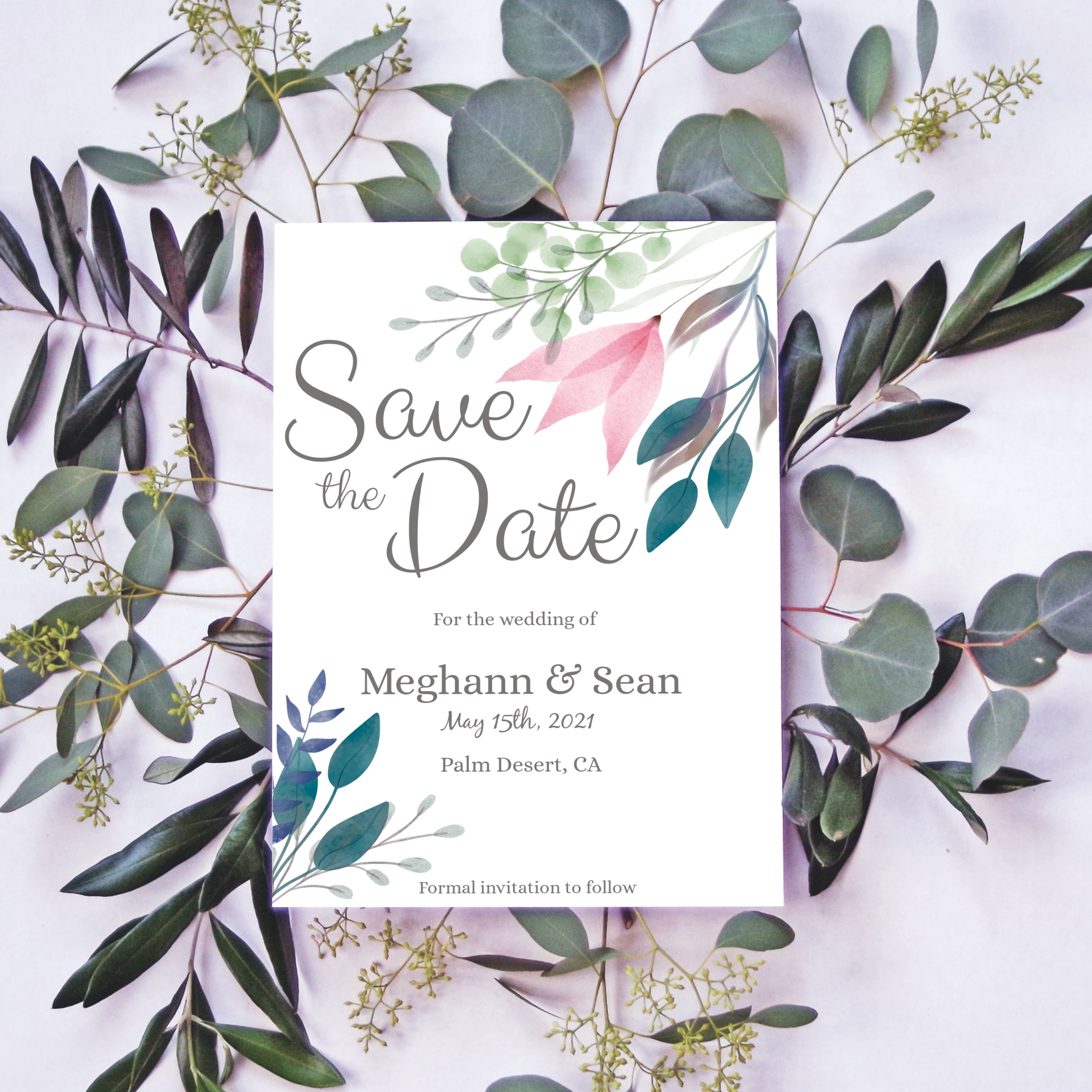 Example Featured Products
Showcase other available courses and coaching products you're selling with the Featured Products block to provide alternatives to visitors who may not be interested in this specific course.