Are you ready to have some fun in the sun? Bring your chalk and your kiddos for some cool sidewalk chalk lettering art! Don't forget your sunscreen!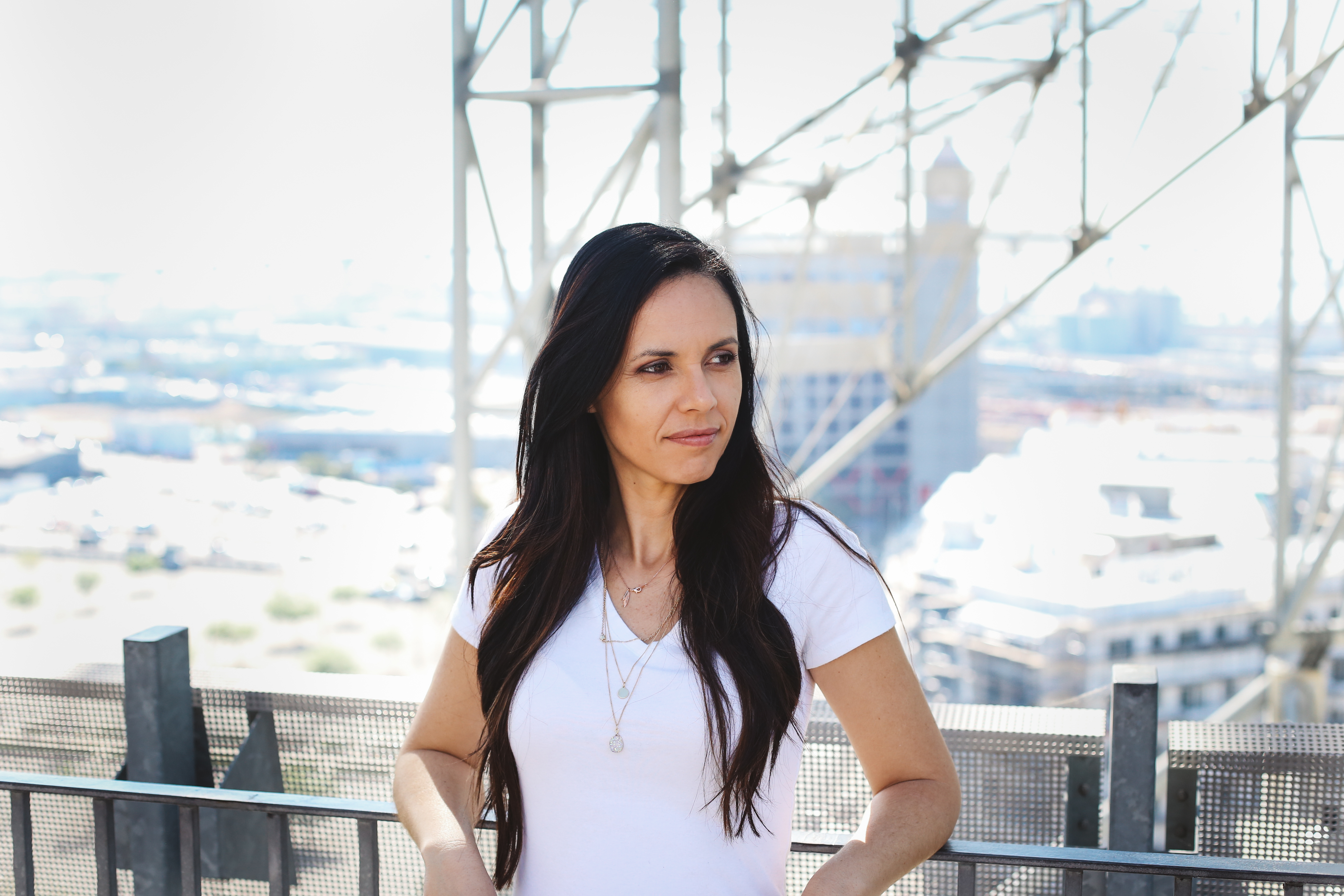 Hi, I'm Simone, your instructor! I'm a calligrapher, letterer and also chalk obsessed! I started sidewalk chalking a few months ago when i had my daughter home full time due to the pandemic, so our morning and afternoon were filled with walk at our local park. That's when I realized i had a brand new box of chalk at home and decided to have some fun lettering, and I never looked back! I hope you also have tons of fun either alone or with your little ones during summer time! bring lots of water and sunscreen!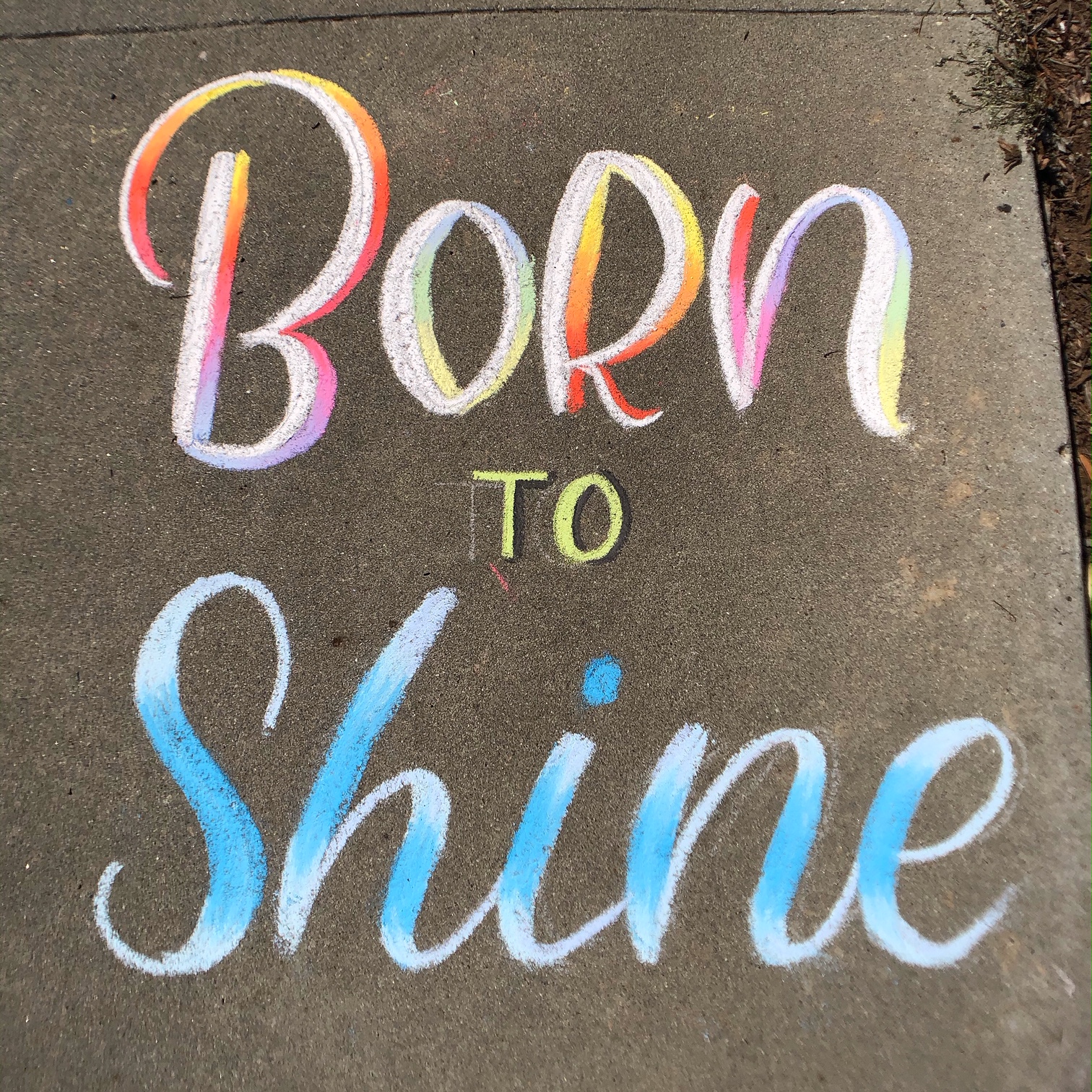 Apply some rainbow effect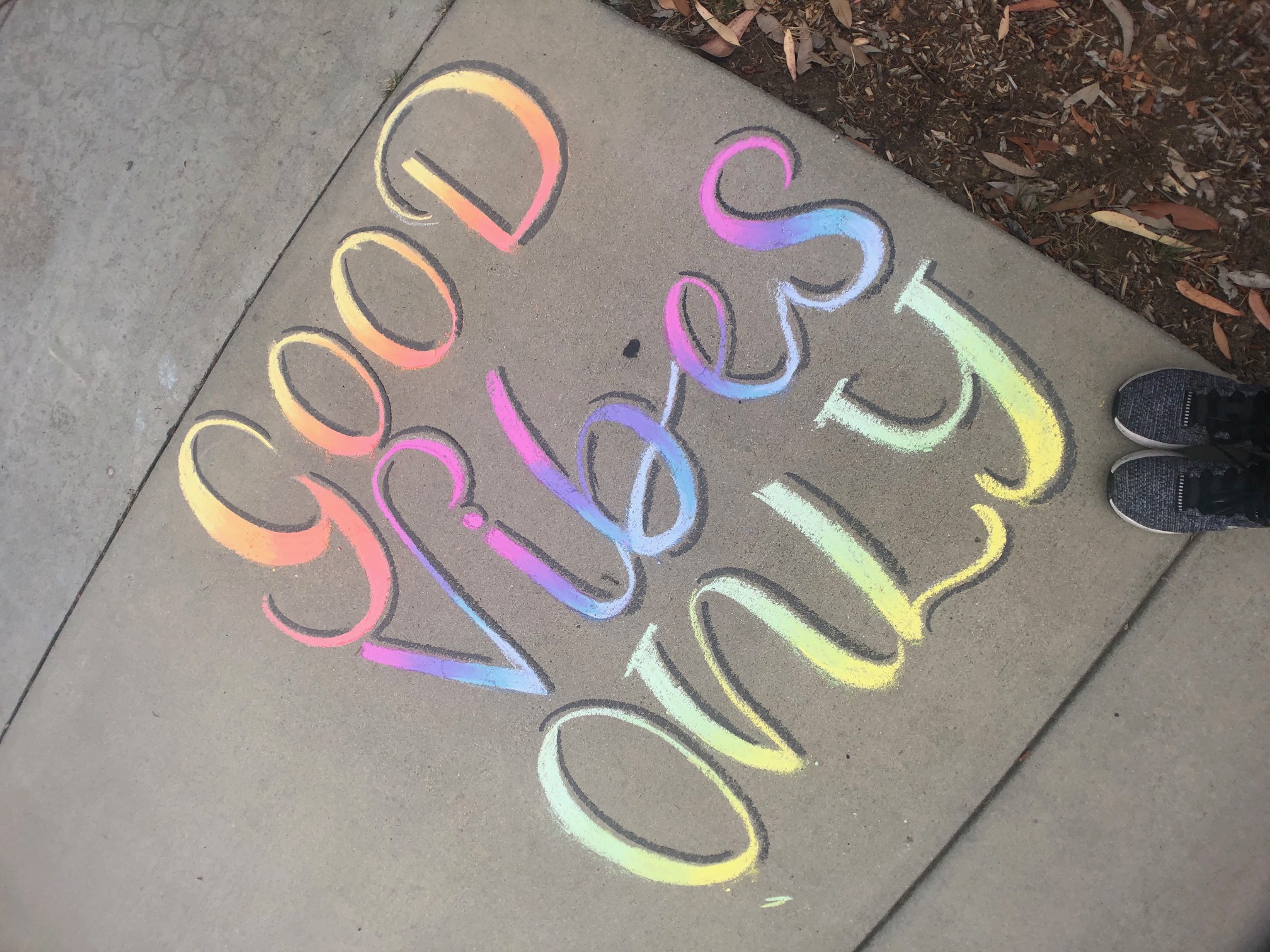 Or gradient effect!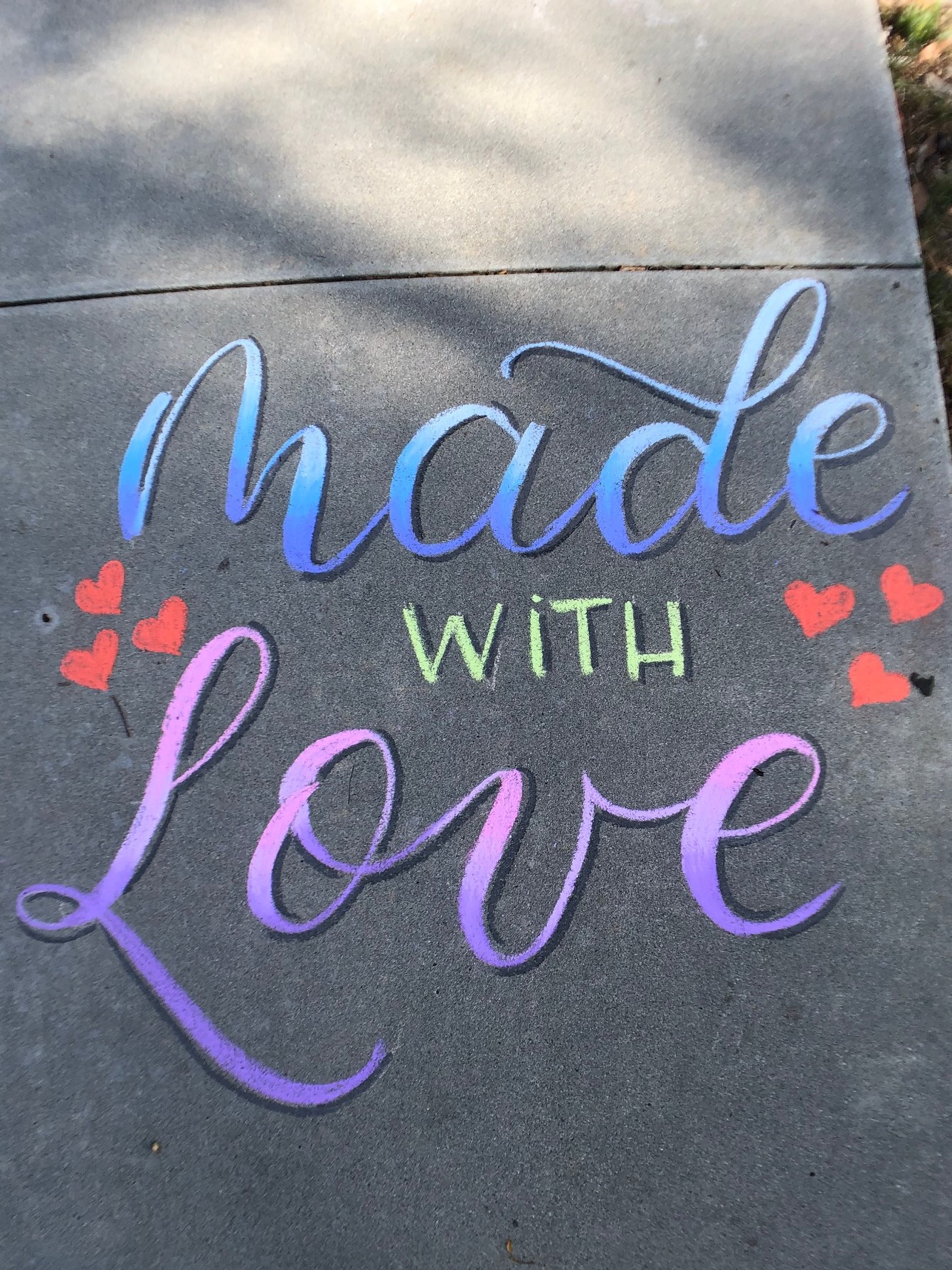 Get creative and add embelishments!